What will
your
legacy be?
SAVE THE DATE
Ceili Leahy Day of Service on September 10, 2022, from 8am – 12noon
Students from James Monroe High School will work as volunteers, serving local nonprofit organizations in the City of Fredericksburg community. This year our volunteers will serve Tree Fredericksburg, Loisann's Hope House, Mary Washington Hospice & Grief Support Services, Friends of the Rappahannock, Fairy Godmother Project, Downtown Greens, and Fredericksburg City Public Schools (VA).
Recap from the '21 Ceili Leahy Day of Service: Volunteers (235 in total!) from James Monroe High School, Stafford High School, and Ceili's family & friends, served the Fredericksburg community on September 11th, 2021. Together our volunteers made such an amazing impact on the Fredericksburg community through their commitment to service. Our local nonprofit organizations in the City of Fredericksburg – the Friends of the Rappahannock, Downtown Greens, Loisann's Hope House, Mary Washington Grief Support Services at Harbor House, the Original Walker Grant building, and James Monroe High School (JM) – all benefited from the energy and dedication of each volunteer.

Each year we work with James Monroe High School to organize Day of Service events.  We inspire, recruit and send volunteers to local nonprofit organizations that share Ceili's values and purpose.
Day of Service Inspirational Speakers
For each Day of Service event, we invite a surprise inspirational speaker (or speakers) to say a few words once all the volunteers have arrived and are preparing to serve.  The inspirational speaker helps to launch the volunteers out to the various services and motivates them to do their best.  
Ms. Tammy Clark, Health/Physical Education Teacher, Certified Athletic Trainer, and Giving Tree Coordinator at JM, was the 2021 Ceili Leahy Day of Service inspirational speaker.  Listen to her speech at the following link: https://youtu.be/Bx08ymKM1Q8.  We are so thankful Ms. Clark could help inspire and motivate our volunteers to make a difference in the community on 9/11.
"Ceili's light will forever shine as this Day of Service repeats year after year and the projects completed are shared with generations to come."
We serve nonprofit organizations whose missions are consistent with Ceili's values and passions, which included human rights and justice, the environment, and global sustainability. We also serve nonprofit organizations that provide help to families dealing with pediatric cancer and grief.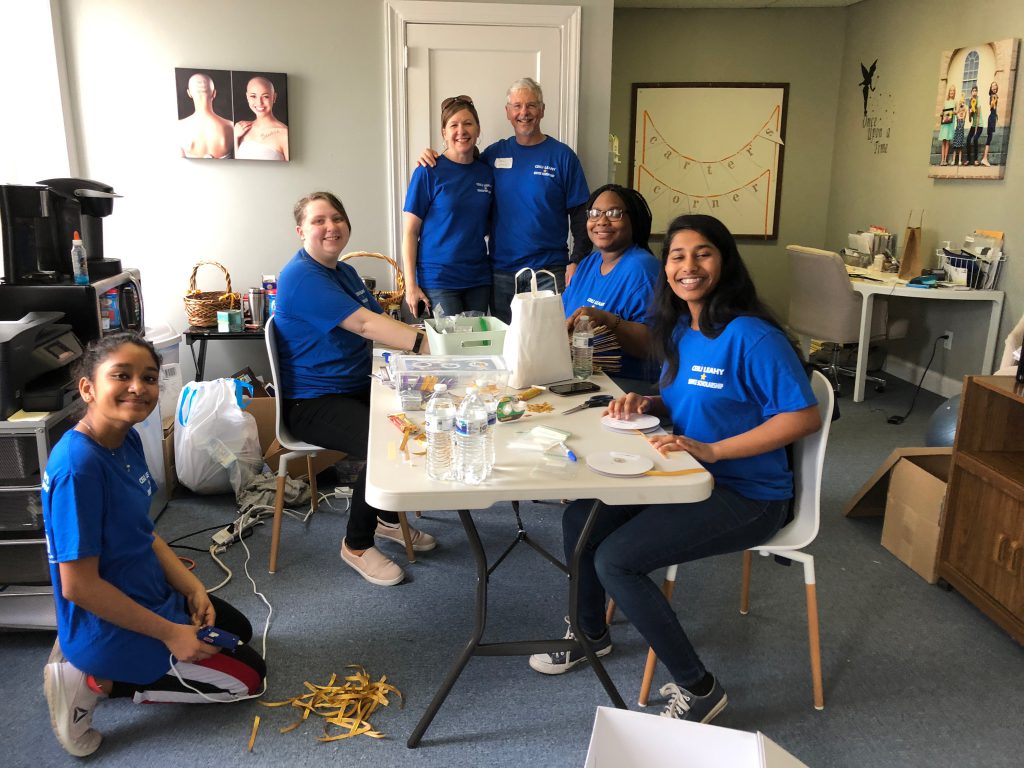 Organizations our volunteers have served so far include:
If you know of a Fredericksburg nonprofit organization that could use volunteer support, let us know by sending an email to theCLServiceProject@gmail.com. 
Thank you to our sponsors for the 2022 Ceili Leahy Day of Service!
Suzy Stone Century21 Redwood

J. Brian's Tap Room

White Oak Animal Hospital

Fredericksburg Ballet Centre

Blackhawk Homes, LLC

Rappahannock Development Group

Coleman Motor Company, Inc.

Bartlett Tree Experts

Meadows Farms

Arbor Care: Complete Tree Service, LLC
Sally Harman FIELD Design, LLC
Black Knight Technology, Inc.
Local businesses sponsor the Day of Service events. Sponsorship allows us to purchase supplies for service projects, refreshments for volunteers, and "Ceili Leahy Day of Service" tee shirts for all our volunteers— a visible reminder of Ceili's passion for volunteerism and our commitment to community service.
What our volunteers are saying
I do the day of service to honor Ceili's life and because I love the bonds formed working side by side while volunteering.....plus it's really fun and makes you feel good to help out.
The Day of Service is an opportunity to make a positive impact on the community, honor Ceili, and have lots of fun.
I choose to volunteer for the day of service because it provides a good opportunity to connect with the local community as well as learn how to participate in volunteer projects. I feel it is important to give back to the community, even if it is a small action, as doing good deeds makes you feel good in return.
I am participating in the Day of Service to honor Ceili's legacy. A passion I shared with Ceili was empowering young people. It's great to connect Jayem students with the community- both locally and globally.
I participate in the Day of Service to take part in opportunities that I had never imagined myself in and because of it, I became happier.
Each of us holds a unique and crucial gift for service. . . whether the moment calls for service through leadership or listening, through getting your hands dirty or giving time to a friend in emotional need, to serve with credit or without, there is always an opportunity to give your gift away. . . How would you live if you had exactly what was needed to heal the world?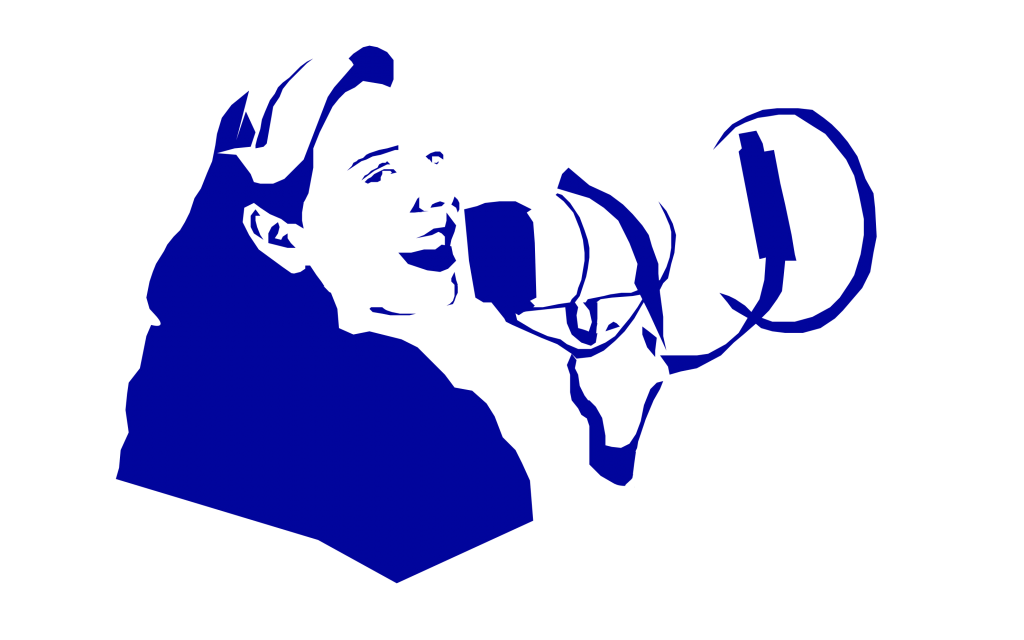 Sponsorship allows us to provide supplies, refreshments, tee shirts and more for our service projects and volunteers. To become
a sponsor, send us an email at TheCLServiceProject@gmail.com.