Each year at graduation we award a $2,500 scholarship to a JM senior who embodies Ceili's spirit of service.  We do this to encourage and support service-minded students to pursue further education.  So far we have given $12,500 in scholarships to five amazing students.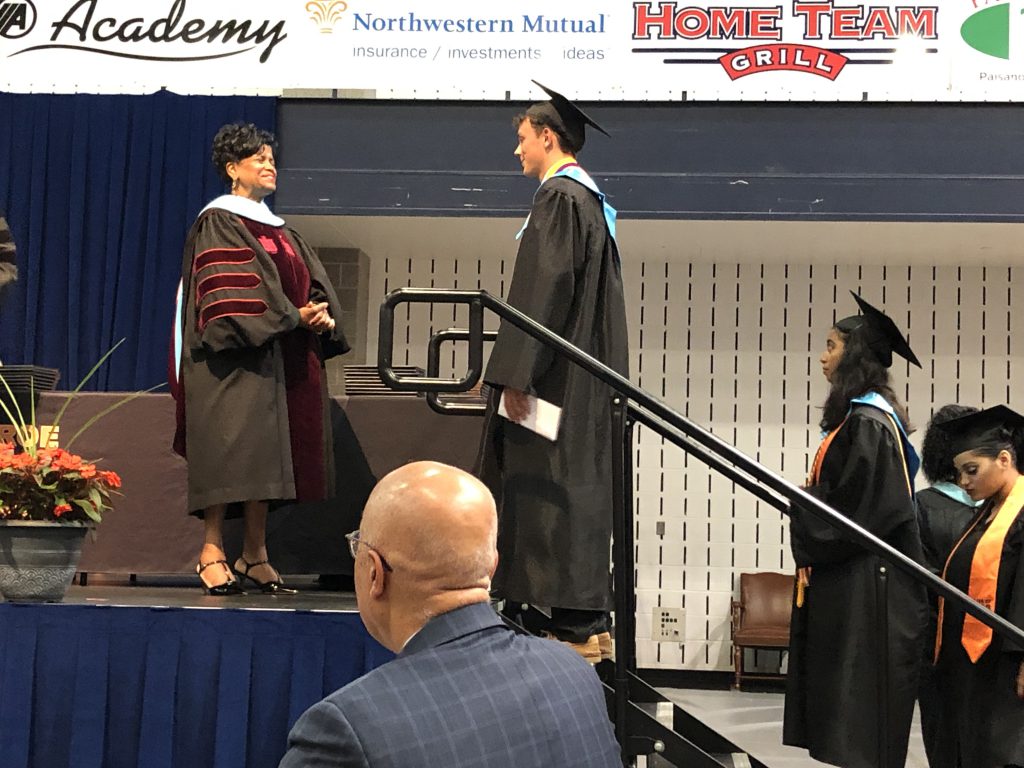 The Ceili Leahy Service Scholarship has been awarded to the following students:
Corbin Poyer – Class of 2020
Will Rowe – Class of 2019
Nellie Brady – Class of 2018
Liza Cobey – Class of 2017
Clara Camber – Class of 2016
Scholarship Eligibility Criteria
All James Monroe High School (JM), Fredericksburg, VA, seniors with at least a 2.0 grade point average are eligible to apply.
Application Procedures
Applications are available from the JM Counseling Center and online by clicking here.
Students return the completed application to the JM Counseling Center by the application deadline.
The application deadline is Friday, April 9, 2021, by 2:45 PM to the JMHS Counseling Center.
Drop off in person or mail to:
James Monroe High School
Counseling Center
2300 Washington Avenue
Fredericksburg, VA. 22401
These scholarships are made possible by the generosity of our donors.  Consider making a donation now by clicking here.