Each year at graduation we award a $2,500 scholarship to a JM senior who embodies Ceili's spirit of service.  We do this to encourage and support service-minded students to pursue further education.  So far we have given $10,000 in scholarships to four amazing students.
Any JM senior in good standing can apply for the scholarship, and our scholarship committee reviews applications and interviews finalists before selecting the winning applicant.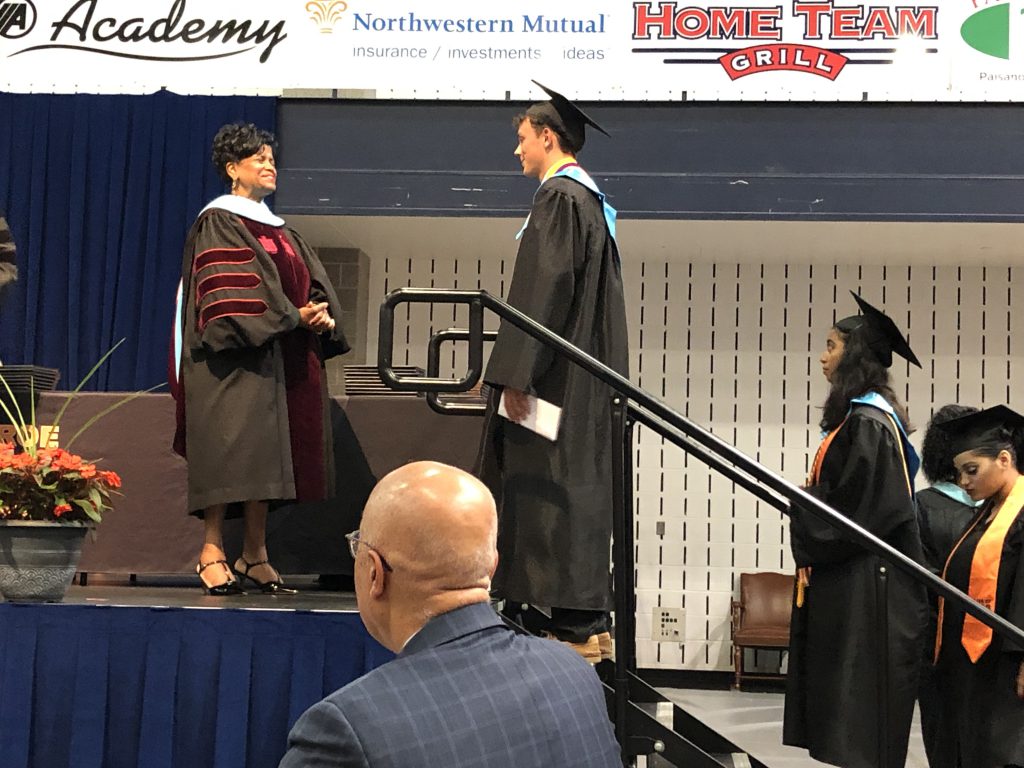 The Ceili Leahy Service Scholarship has been awarded to the following students:
Clara Camber – Class of 2016
Liza Cobey – Class of 2017
Nellie Brady – Class of 2018
Will Rowe – Class of 2019
The application deadline for 2020 has been extended until Friday, April 17, 2020. Because JM is closed, applications must be mailed or hand delivered to:
The Ceili Leahy Service Project
1412 Littlepage St.
Fredericksburg, VA. 22401
Applications hand delivered or postmarked by Friday, April 17, 2020, will be considered.
Applications can be downloaded by clicking HERE.
Or you may request to receive the application by mail by sending an email to TheCLServiceProject@gmail.com
These scholarships are made possible by the generosity of our donors.  Consider making a donation now by clicking here.